Welcome! You're about to get started to become a publisher.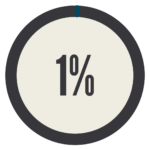 Isn't it great to help other students with content? You can share information yourself by following these steps.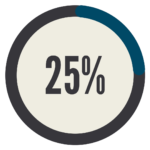 When you've found a great subject to write about, fill in these subjects ''Title'' (Title of your post) and ''Tags'' (Relevant tags about your post).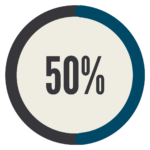 Are you ready to write? It's almost time! Use the right categorie that defines your post e.g. social media or internship.
START! You can start writing your awesome post. If you have cool and relevant pictures, feel free to add them to your post.
You're almost there! Just click on the submit post button down below. You've just helped your fellow students.